A Workday implementation is just one part of a larger process. To get the most out of Workday, you need to have a clear understanding of how it will help you achieve your business goals. This is where InTegrum Resources comes in. We provide expert Workday consultants that support you through all the challenging points during and after a Workday implementation.
Why a Workday implementation alone is not enough:
Workday is a tool, not a solution. Workday can help you automate and streamline your business processes in a variety of ways, but it cannot solve your business problems on its own. You need to understand the full scope and role that the Workday software has in your organization.
Implementing and being comfortable with Workday is not a quick fix. It takes time to create a system, processes, and best practices…all while managing employees and keeping happy customers. IT'S HARD.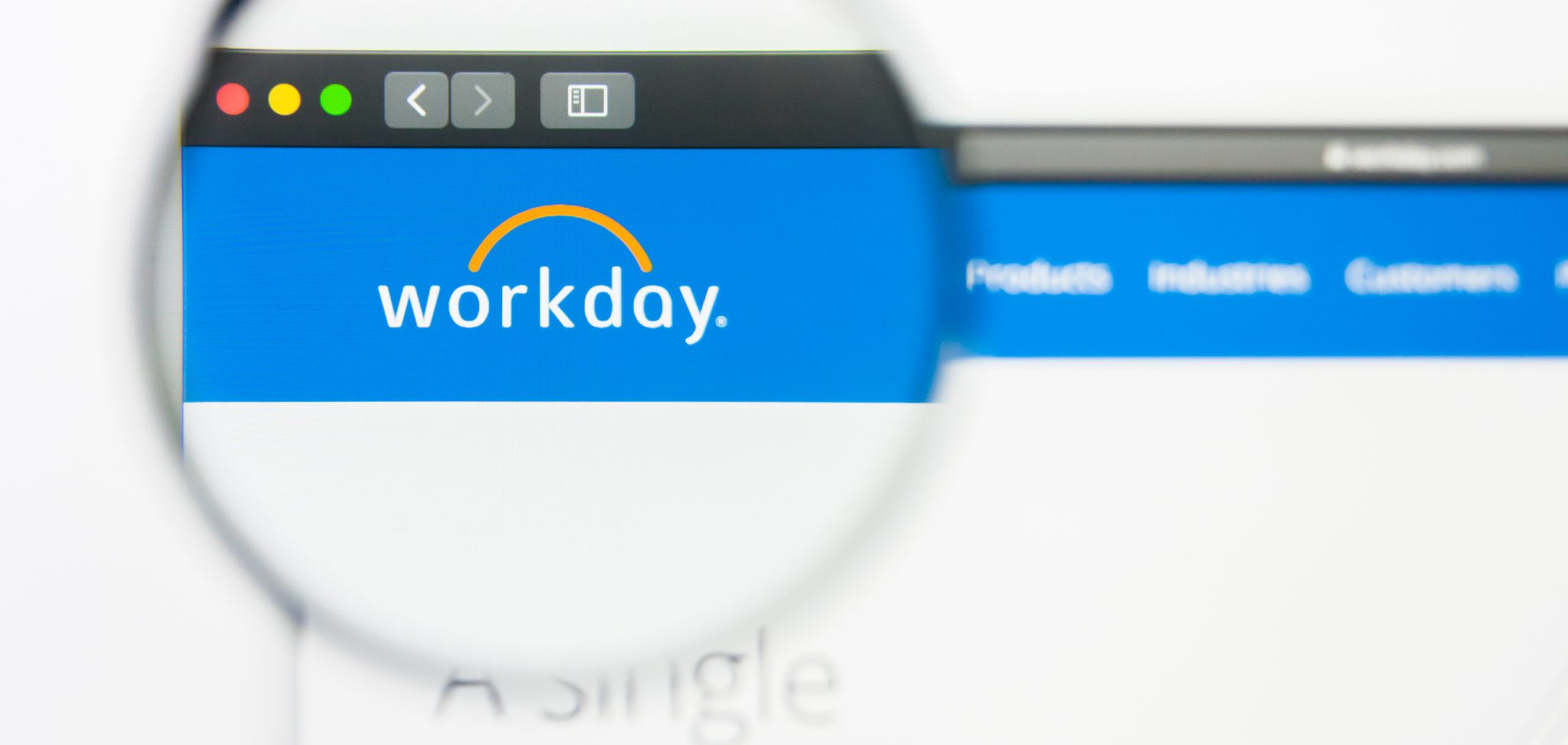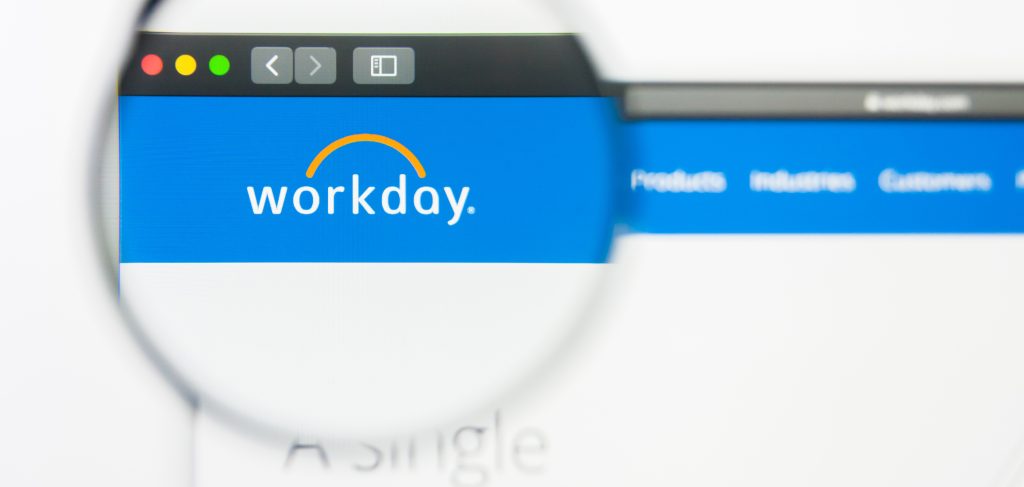 InTegrum Resources is the perfect option. We help businesses get the technology results they need without sacrificing time, budget, or peace of mind.
InTegrum Resources has:
A Proven Process: we've developed a bulletproof process for success in each engagement. We recruit the most experienced talent, and help our partners achieve increased software optimization and functionality.
Speed-to-Market: Our proven and intricate onboarding process for Workday consultants allows InTegrum Resources to mobilize within hours of the first client meeting.
Consultant Quality: Our due diligence and vetting process for Workday consultants ensures that we're only providing you with the top 8% of the consultant market. The best talent will produce the most success.
Unique Situations: Whether it's an organizational challenge or a unique addition to a software, our consultants' ability to solve complex problems allows your project to efficiently move forward.
Running a business is hard enough. Let InTegrum Resources eliminate the stress from your ERP software. It's what we do!